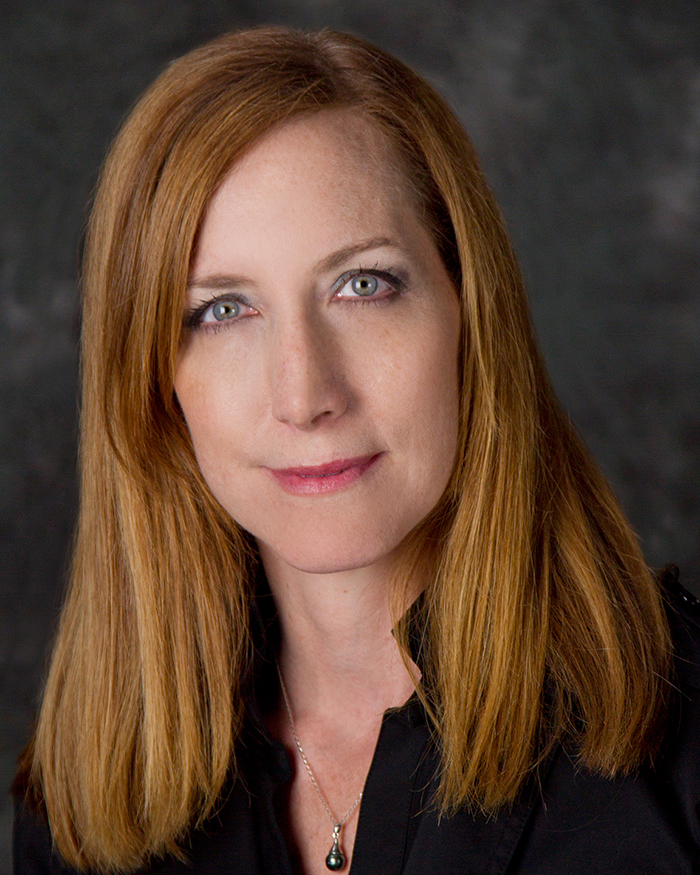 Rachel Albrecht, PE, LEED® AP
President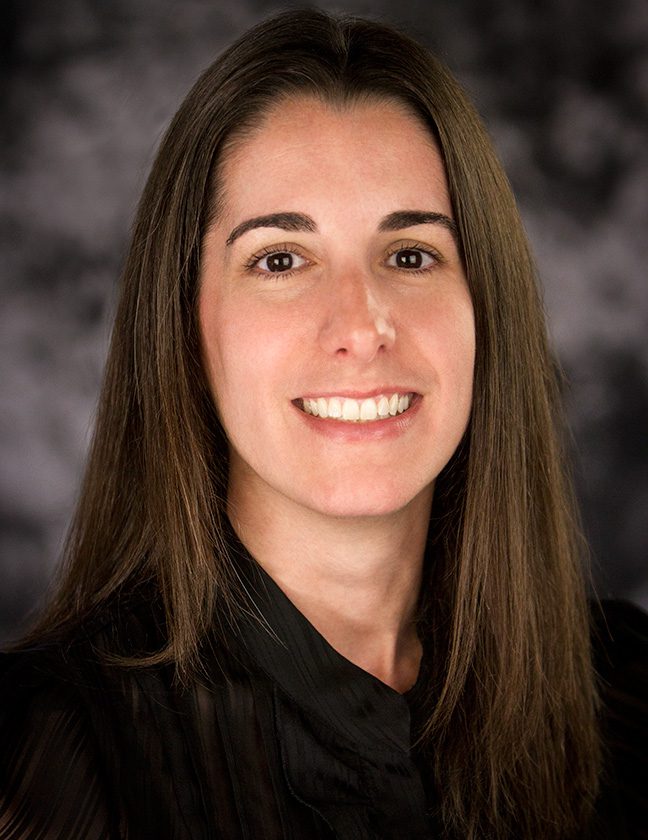 Evelyn Bravo, PE, SE, LEED® AP
Structural Project Manager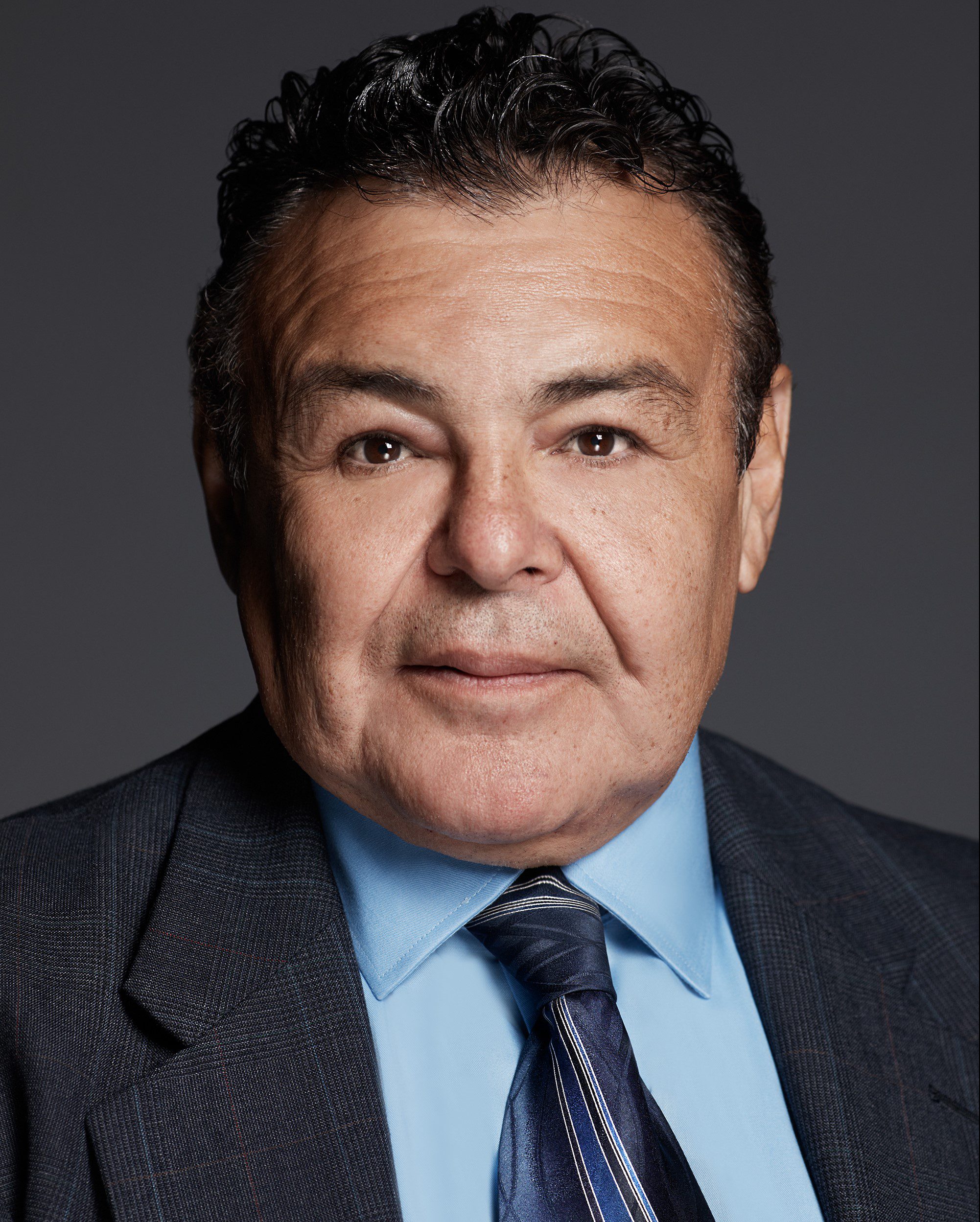 John Rosero, PhD
Construction Manager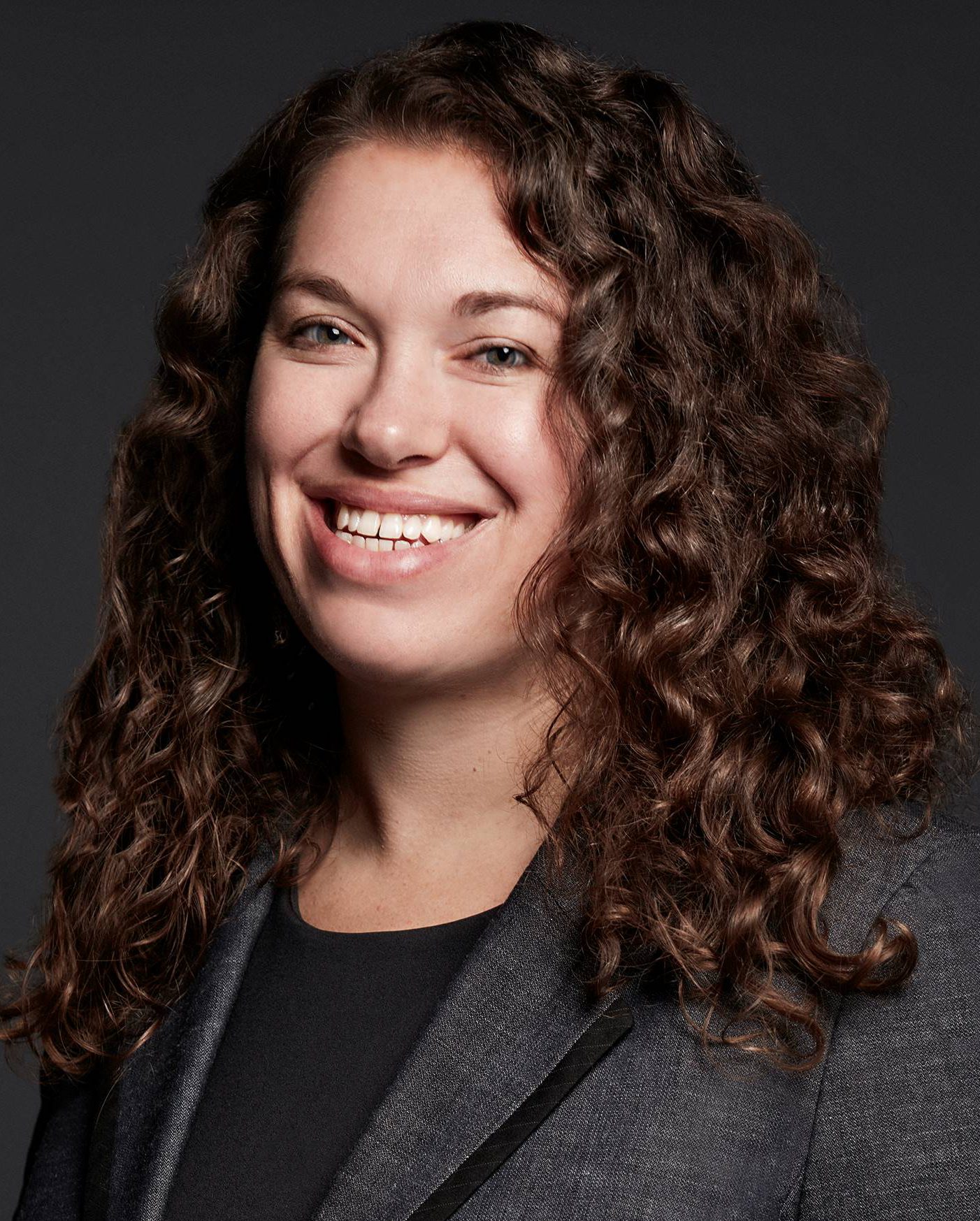 Rachel Tyler, PE
Structural Project Manager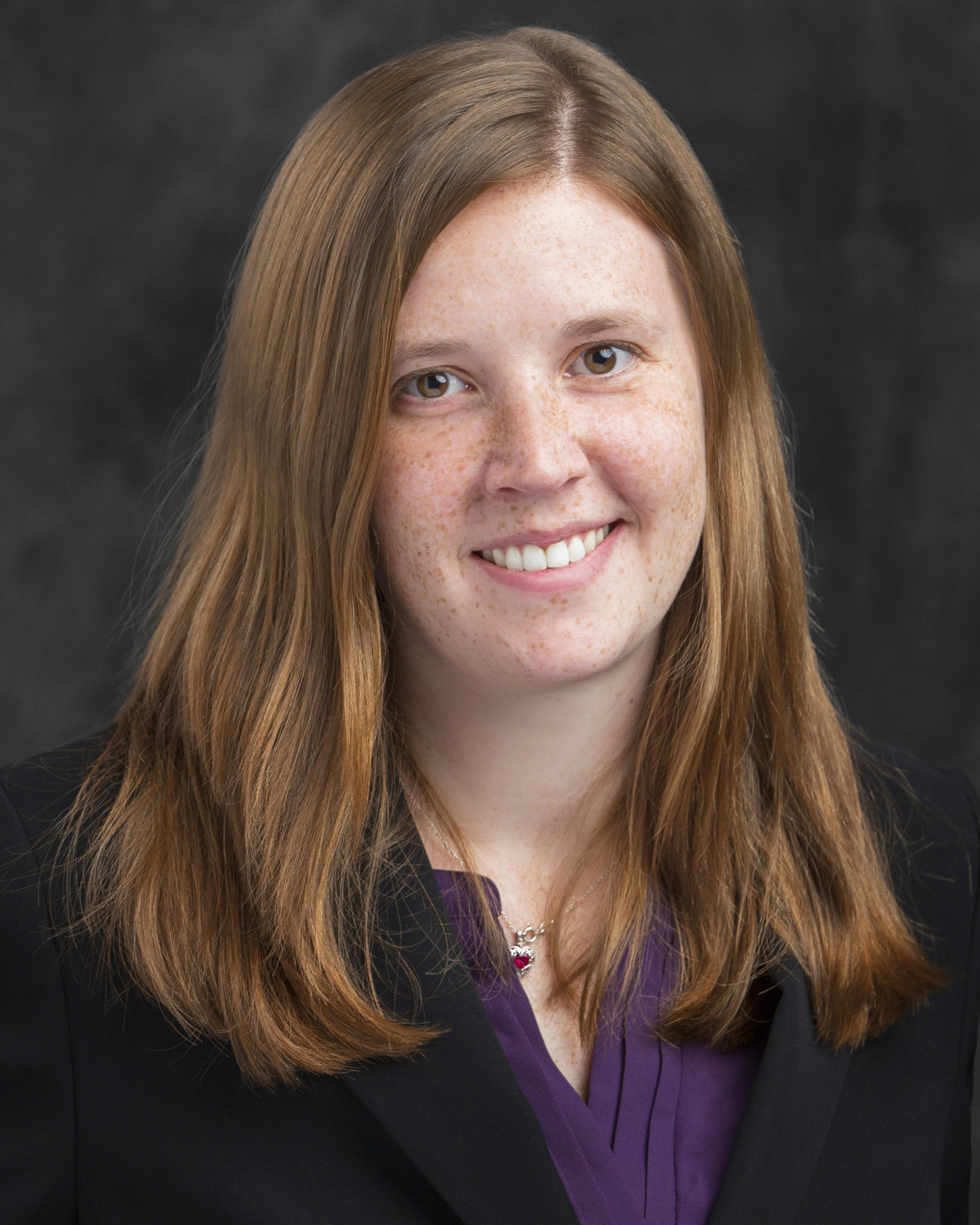 Jennifer Shotto, PE
Structural Project Engineer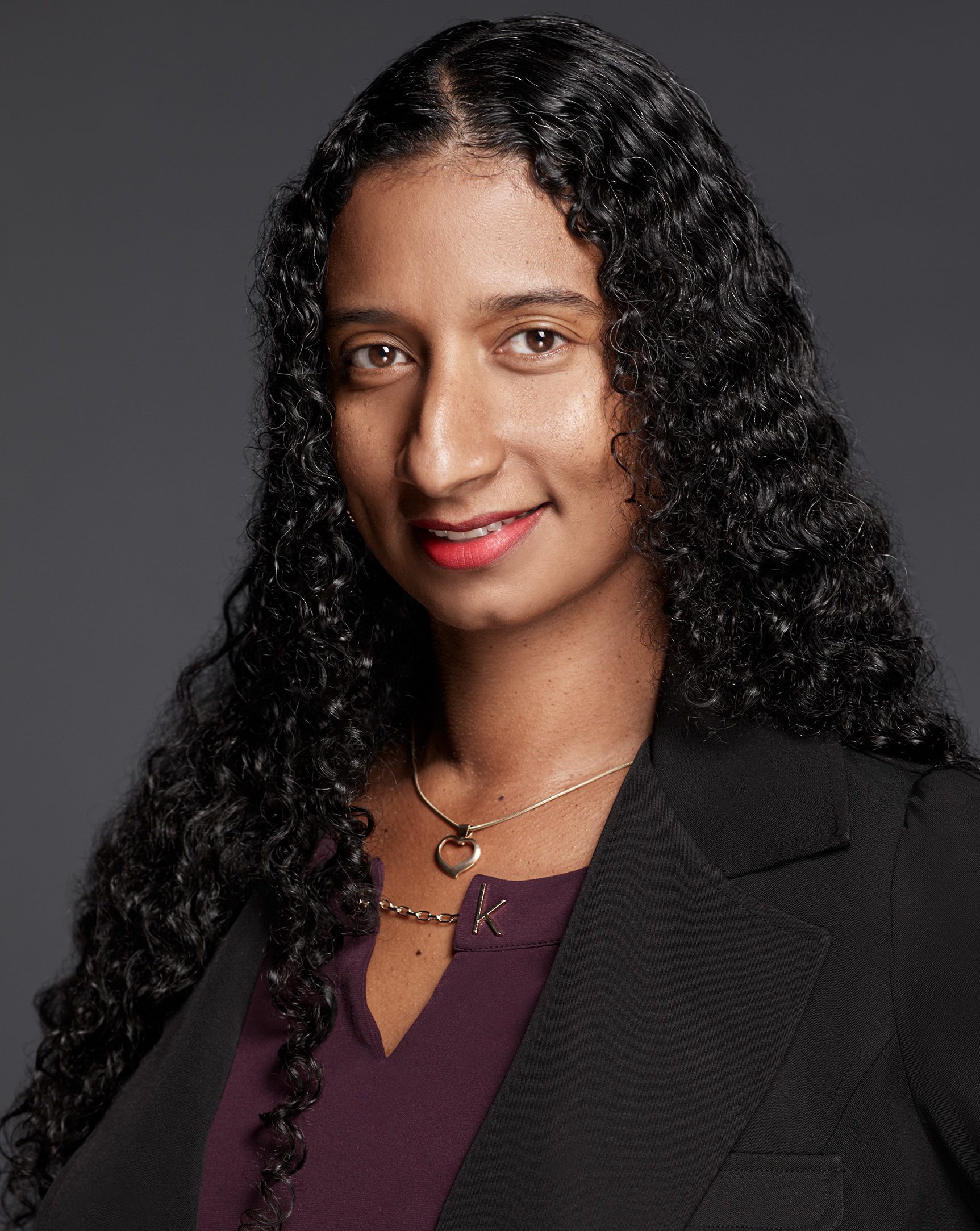 Carmen Carolina Chalmers
Structural Project Engineer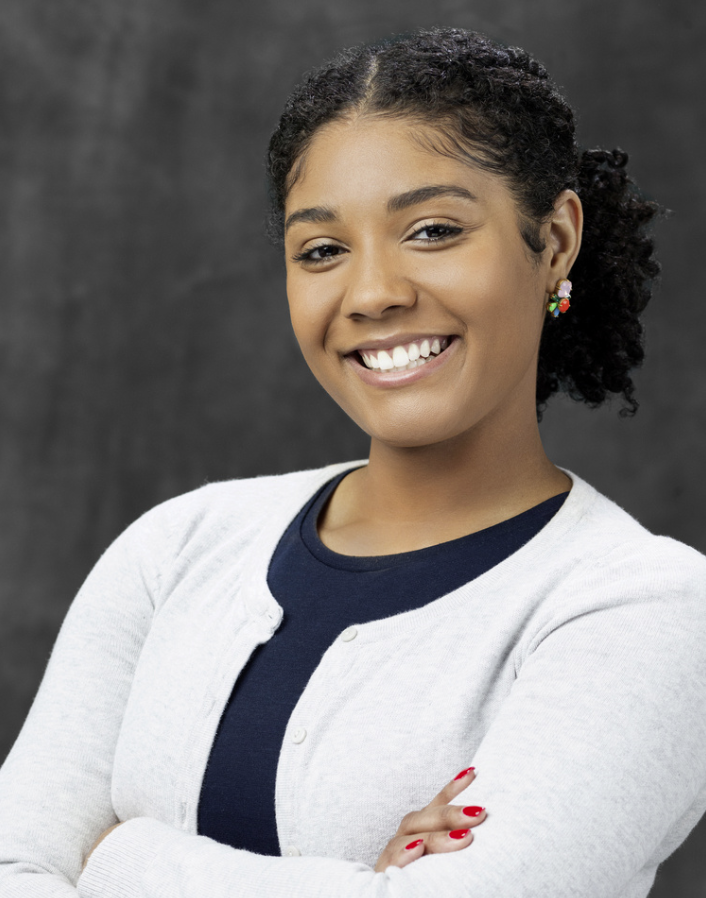 Adreina McCullum
Structural Design Engineer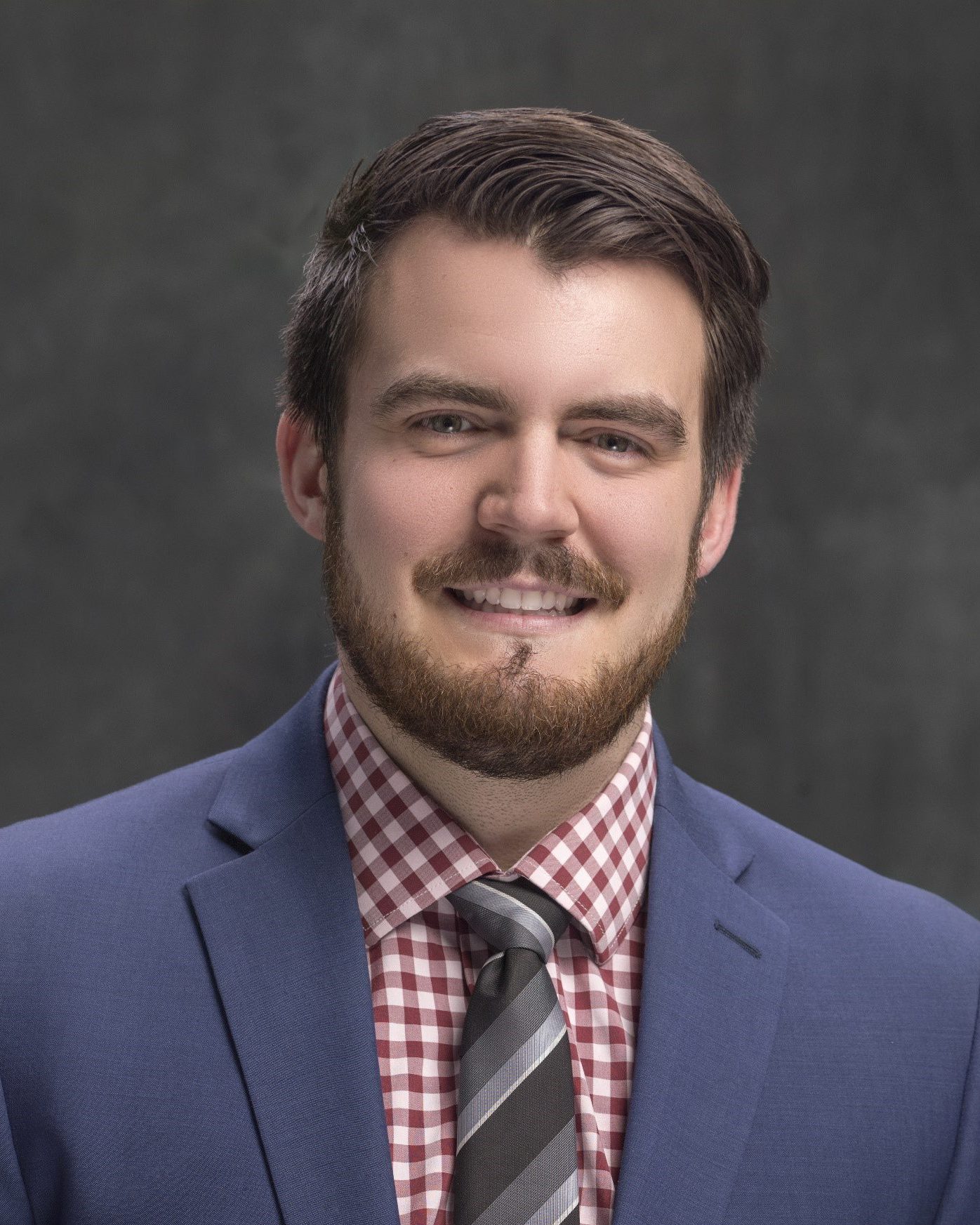 Kevin Mooney
GIS Technician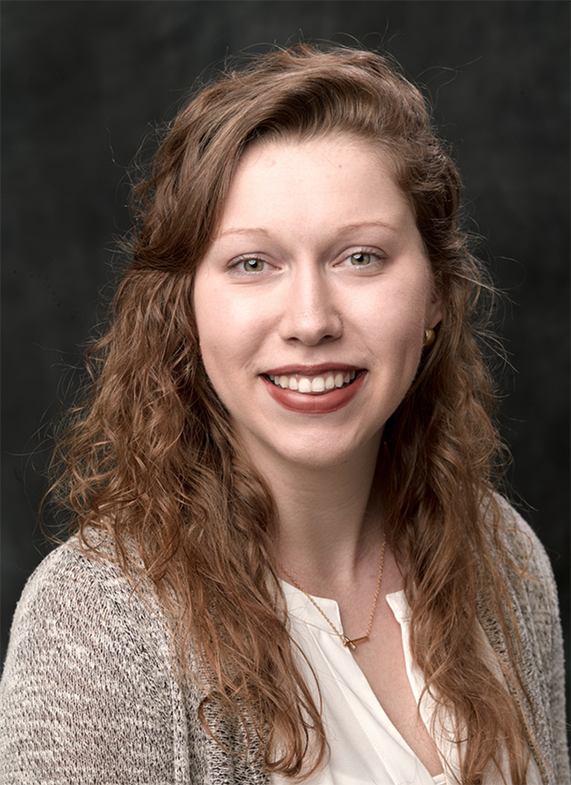 Gabrielle Clapper
Environmental Engineer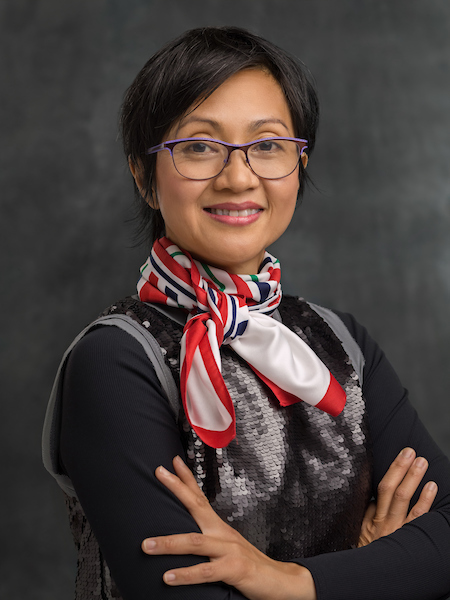 Maita Pang
Project Engineer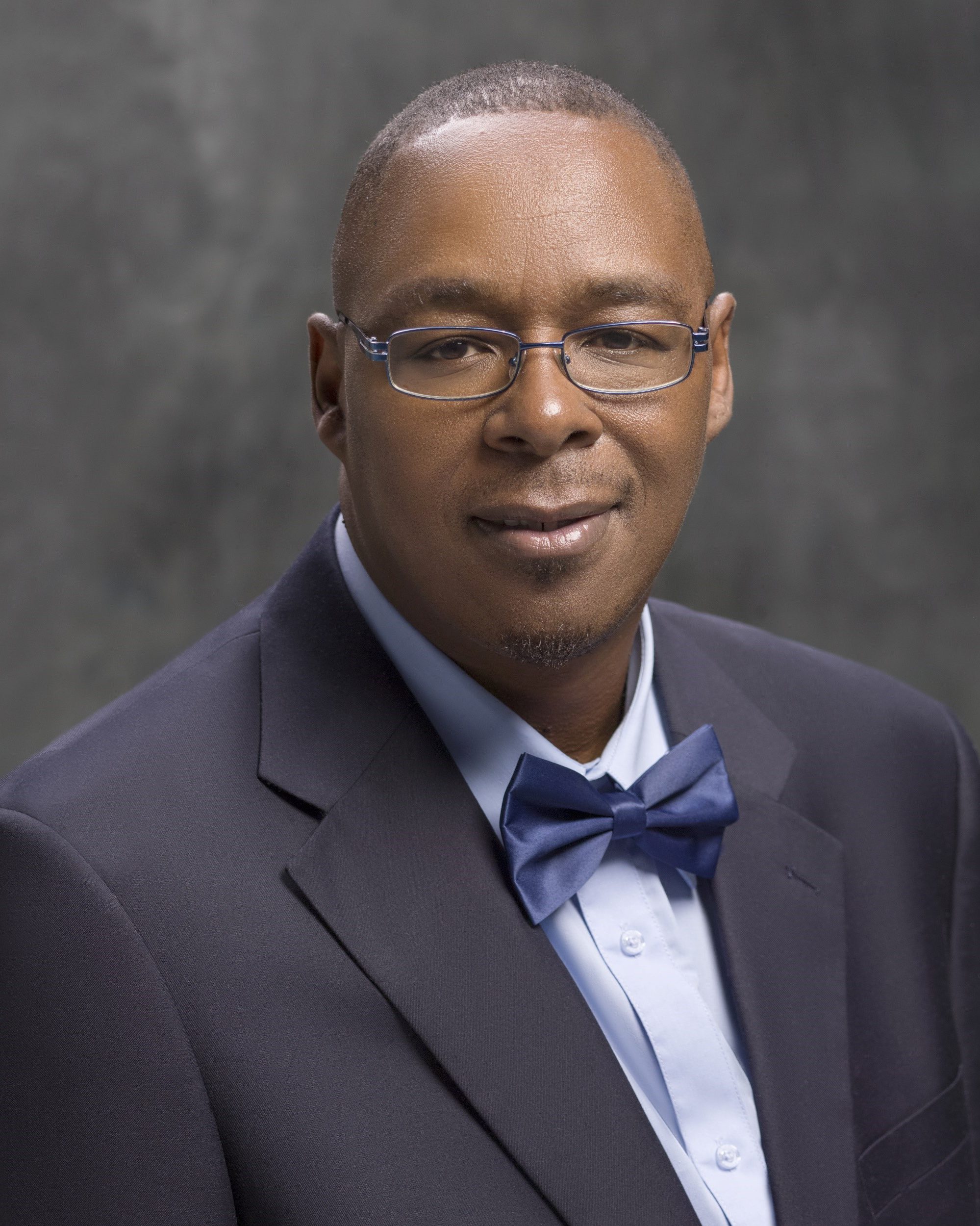 Joe Price
Construction Inspector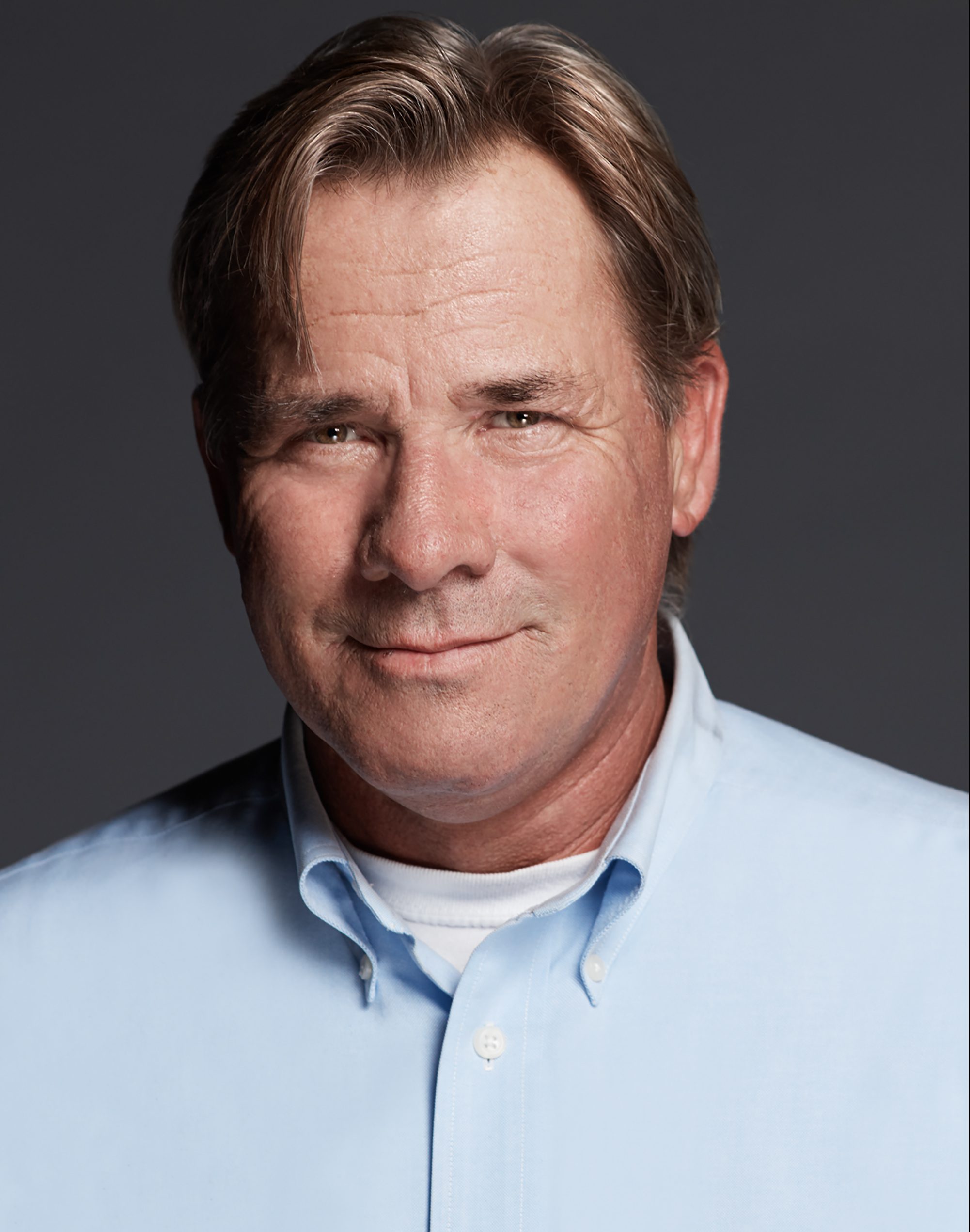 Mitchell Jaglo
Construction Inspector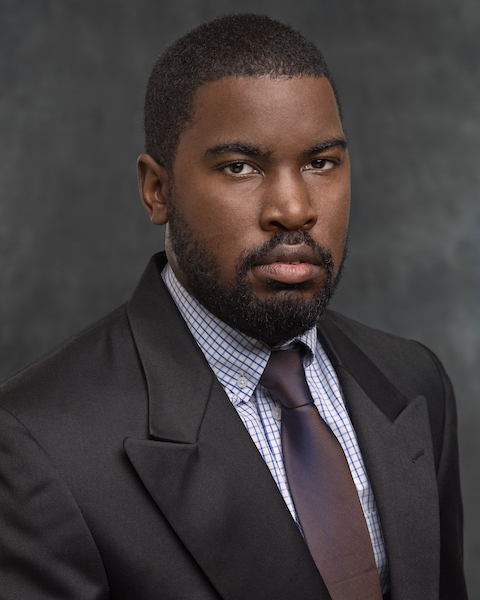 Robert Jones
Construction Inspector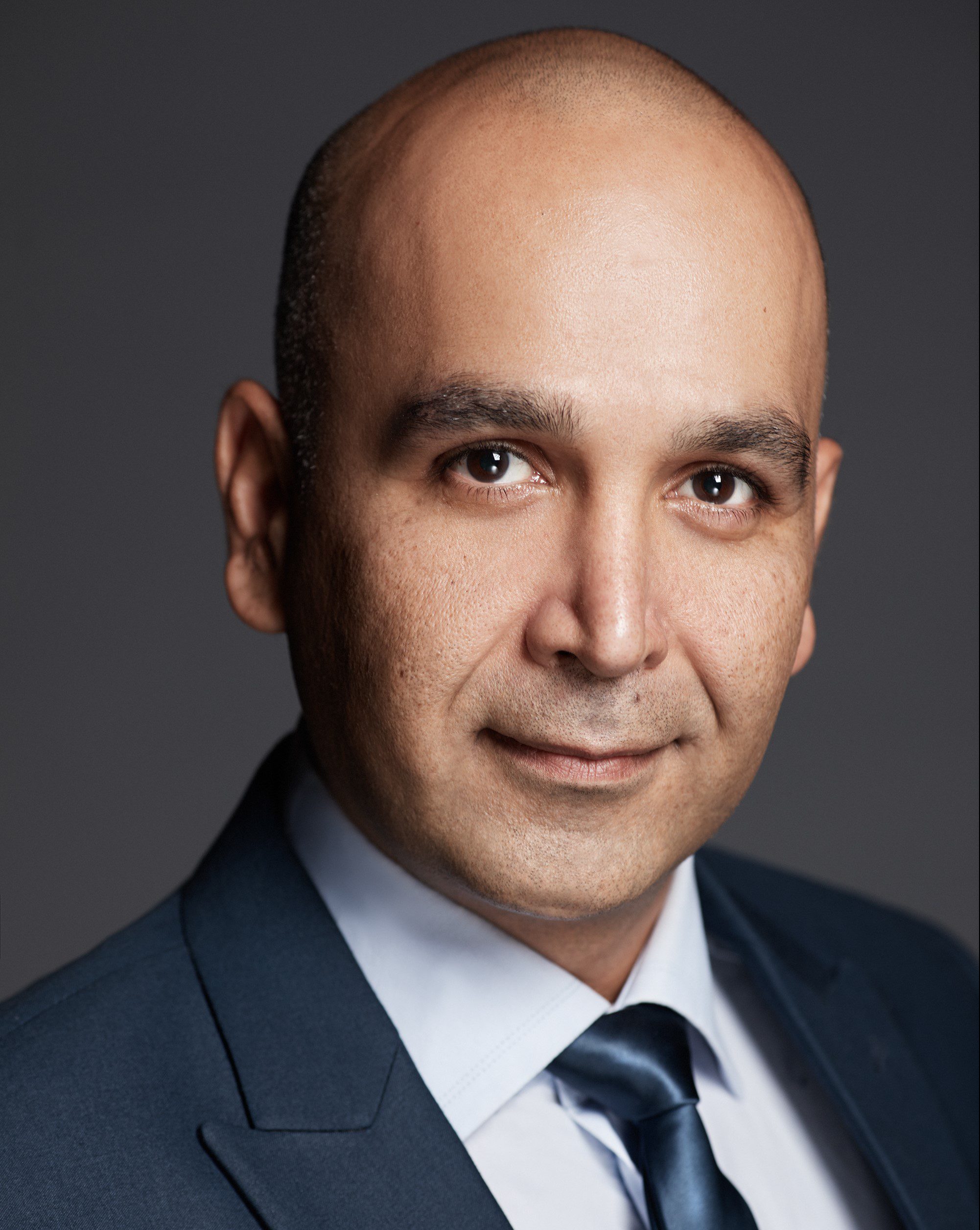 Makan Pour
Construction Inspector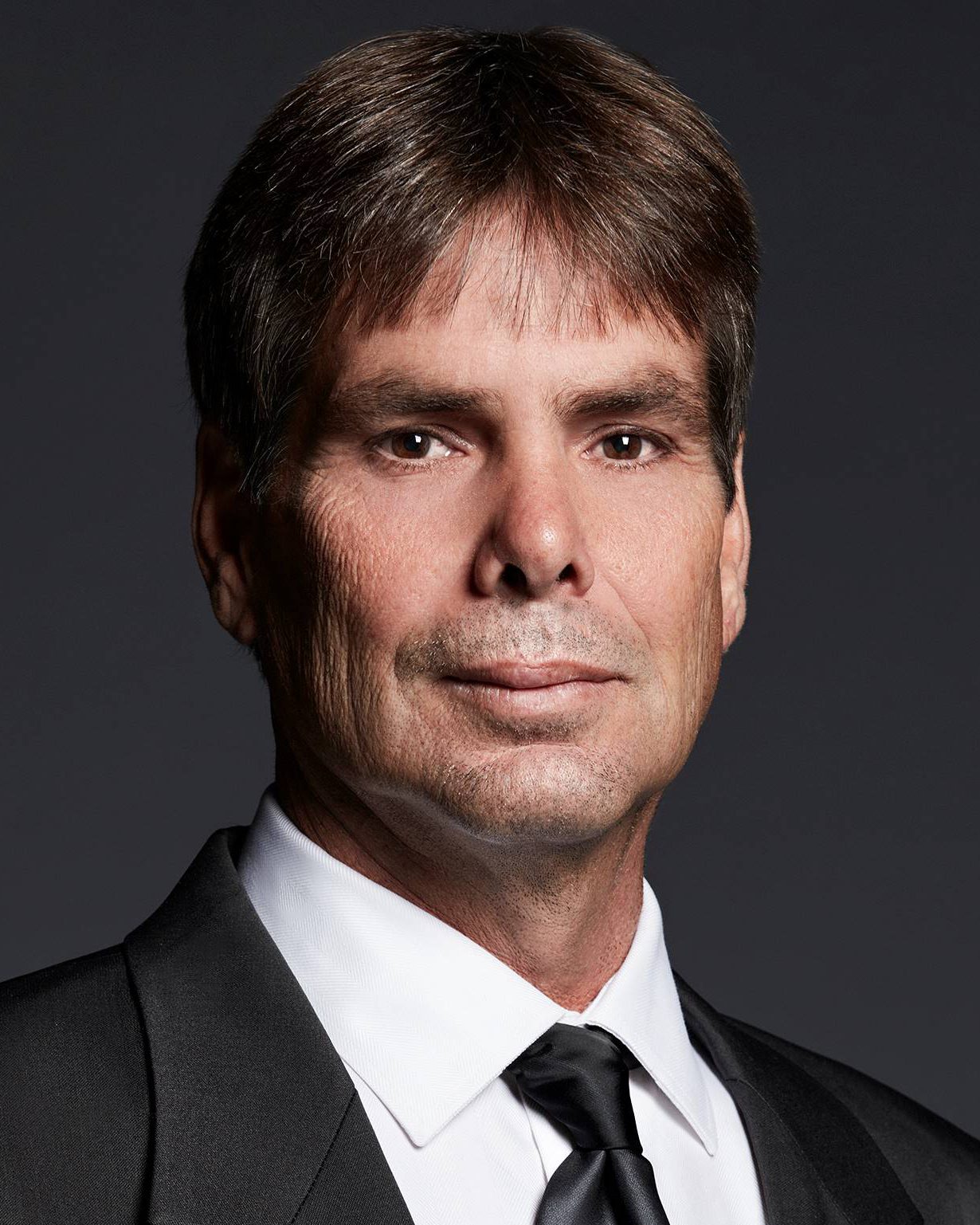 David Kirschner
Construction Inspector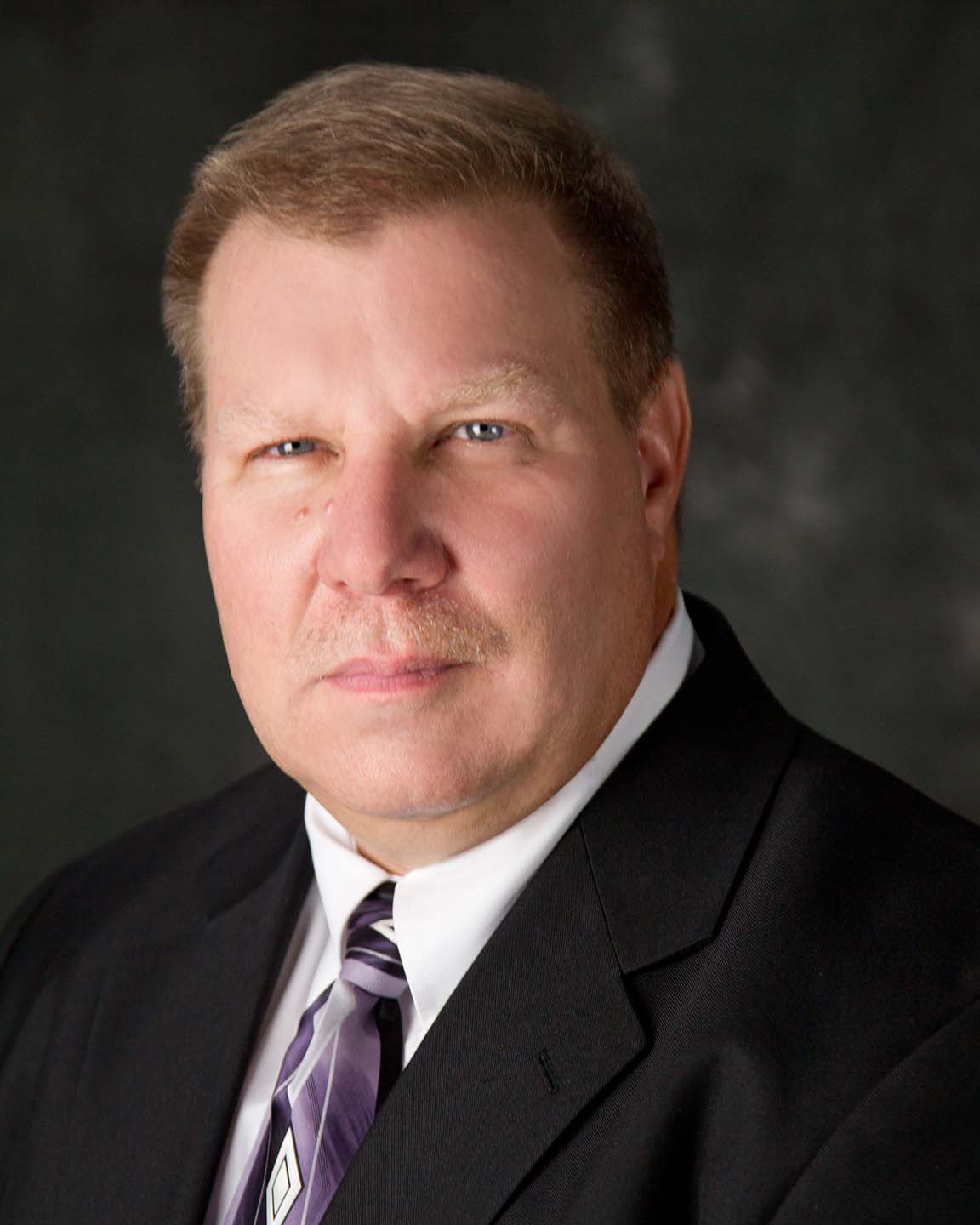 Kevin Price
CADD Designer/Constr. Administrator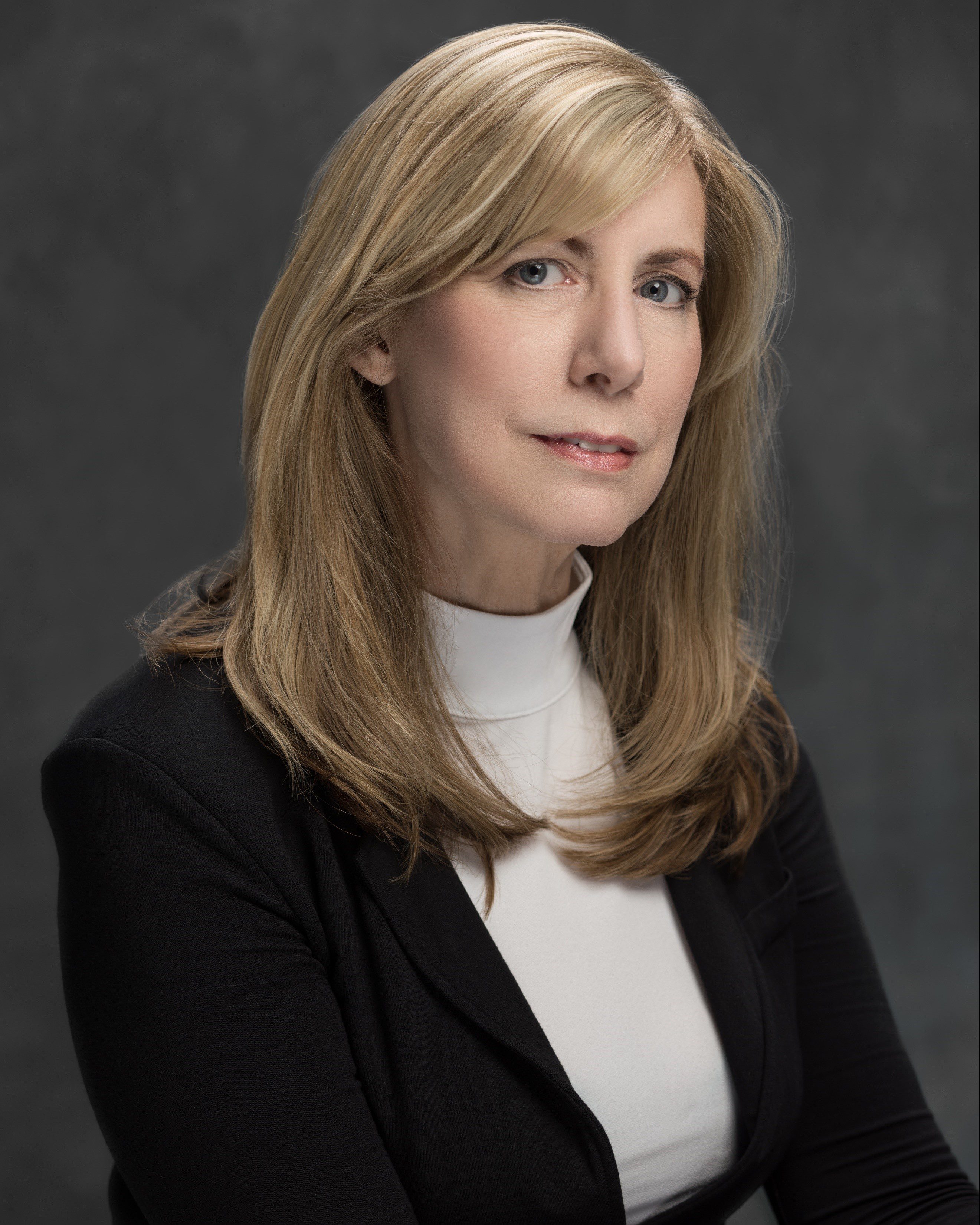 Karen Walker
Business Development Manager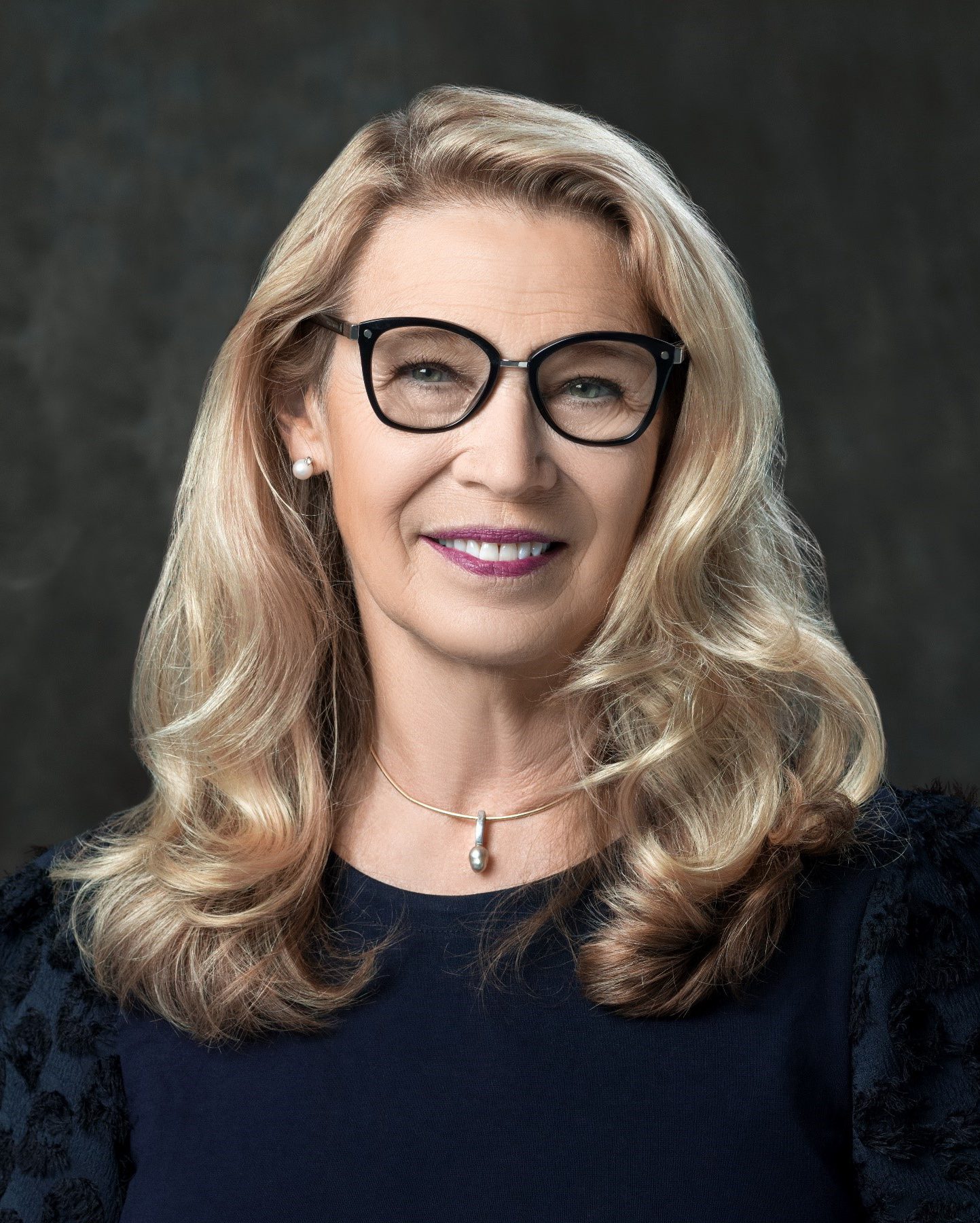 Siouzanne van Alphen
Office Manager
Rachel Albrecht, PE, LEED® AP
President

Rachel Albrecht, PE, LEED® AP, has had over twenty years of structural engineering design and project management experience. She has worked on several award winning projects.  

She has earned two Bachelor of Science degrees in Architectural Engineering and Civil Engineering from Drexel University in Philadelphia, PA in 1993 and a Master of Science in Engineering from the University of Maryland at College Park in 2001.

Evelyn Bravo, PE, SE, LEED® AP
Structural Project Manager

Evelyn Bravo is a structural engineer with over ten years of experience in the design of multi-story buildings, custom residential, and renovation. Her experience includes timber, steel, concrete, and masonry structures. She earned her Bachelor of Science Degree in Civil Engineering from Tulane University in 1999 and a Master of Science in Engineering from the University of California at Berkeley in 2000.

John Rosero, PhD
Construction Manager

Mr. Rosero has over 30 years of experience in the design and construction industry. He has established a reputation as a quality focused innovative thinker. He has been involved with the project/construction management of facilities throughout the mid-Atlantic region. He has served on committees to develop engineering design and construction design and construction criteria for Johns Hopkins Medical Intuitions. He is also capable of providing quality control and constructability reviews on mechanical and electrical systems during preliminary design phases. He has in-depth knowledge of utility infrastructure, building pressure relationships, relative humidity control, central plants and energy recovery systems.

Rachel Tyler, PE
Structural Project Manager

Rachel Tyler is a Project Manager in the Structural Engineering group at Albrecht Engineering. She is experienced in solving complex structural engineering problems for a variety of client types and in market sectors particularly government, education, and commercial. Ms. Tyler's design and project management experience includes new construction as well as renovation of existing and historic structures.

Jennifer Shotto, PE
Structural Project Engineer

Jennifer Shotto is a structural engineer with over six years of experience in the design of bridges and buildings. Her experience include steel, concrete, timber, and masonry structures. She earned her Bachelor of Science Degree in Civil Engineering from the University of Pittsburgh in 2007 and a Master of Science in Structural Engineering from Edinburgh Napier University in 2011.

Carmen Carolina Chalmers
Structural Project Engineer

Ms. Chalmers has over 14 years of experience as a Structural Engineer and Project Manager of multimillion dollars projects. She has performed structural analyses of commercial, industrial and residential buildings as well as managing Municipal Water Facilities projects. She obtained her BS in Civil Engineering from the University of Texas at San Antonio in 2004.

Adreina McCullum
Structural Design Engineer

Adreina McCullum is a Design Engineer at Albrecht Engineering, Inc where she has performed structural analyses for numerous commercial and municipal projects. Adreina graduated from Morgan State University with a Civil Engineering degree and a concentration in Structural Design and Analysis, and currently holds her Engineer-In-Training certification. She is an experienced Project Manager having facilitated multi-million dollar projects at the Naval Surface Warfare Center Philadelphia Division (NSWCPD) in the Ship Modernization unit, as well as the MD State Highway Administration.

Kevin Mooney
GIS Technician

Kevin Mooney is a GIS Technician. He graduated from the University of Maryland, College Park in 2015 with a BS in Geographic Information Systems. Kevin has experience with ESRI's ArcMap and ArcGIS Online applications. His experience includes: managing, designing analysis tests, and editing the geodatabases for the water, stormwater, and wastewater distribution networks for Baltimore City, as well as using satellite imagery for the measurement of impervious area on Baltimore City parcels to assess the Maryland Stormwater Fee.

Gabrielle Clapper
Environmental Engineer

Gabrielle Clapper has a bachelor's degree in Environmental Engineering from Messiah College. She is a certified engineer in training with experience in GIS software. While in college, Gabrielle co-managed the installation of a water purification system in Oaxaca, Mexico. The project team's collaborative drive was to find economical solutions to provide clean drinking water to communities in need that are functional and sustainable.

Maita Pang
Project Engineer

Maita Pang is a project engineer with over 20 years of experience in the wastewater and water resources industries. She has project experience in sewer rehabilitation, wastewater processes, stormwater management and quality management.

Joe Price
Construction Inspector

Mr. Price has is an Inspector with over 17 years of experience combined inspection and management of water resources and environmental projects involving storm water management, erosion/sediment control, and drainage. His inspection experience includes the construction of new water and sewer main installation, new and renewed service lateral connections, water and sewer relocation, and installment of erosion and sediment controls. As a resident Inspector he assisted in the development of construction site plans and ensured compliance and approved plans as well as preparing cost estimates for contractors.

Mitchell Jaglo
Construction Inspector

Mr. Jaglo has more than 15 years of construction-related experience. He has provided construction management and inspection services on a variety of infrastructure projects. His areas of expertise include water and wastewater, sediment and erosion control, survey, grading, storm drainage, stream encroachment, roadways, bridges, and materials testing. He has prepared progress reports, specifications, cost estimates and technical recommendations for federal, municipal and state projects. Over the years of working in the construction field he has attended monthly progress meetings and prepared daily logs to document the construction activities.

Robert Jones
Construction Inspector

Robert Jones earned his Bachelor of Science Degree from Morgan Sate University. Robert is a civil construction field engineer with six plus years of experience inspecting and documenting projects including water distribution lines, sewer collection lines, wastewater treatment utilities, soils and concrete.Robert is the Sewer Distribution System Inspector at Albrecht Engineering. His chief responsibilities are to inspect point repairs, CIPP, abandonment and open cut restoration of mains, services and manholes. He also has experience as a Water Distribution Inspector and a Civil/Structural Inspector.

Makan Pour
Construction Inspector

Mr. Pour has over 15 years of experience in the field of construction inspection. He is familiar with SHA construction inspection procedures and protocol. He is ACI certified by SHA's Office of Construction and is experienced in soil testing and bridge replacement inspection. His experience includes waste water treatment plants, pumping stations, structural repairs, concrete pours, pipe connections, and material testing. He has experience specific to Baltimore City and the CM14 requirements for documentation. He is experienced in conflict resolution, working through issues and providing solutions. He possesses excellent technical experience, leadership abilities, partnering, and general management.

David Kirschner
Construction Inspector

Mr. Kirschner's experience includes the inspection of cured-in place (CIPP) lining of sanitary sewers, sewer cleaning and closed circuit (CCTV) inspection, sanitary sewer replacement manhole and rehabilitation work, replacement of existing sanitary sewer manhole with new sanitary manholes and installation of new sanitary manholes, new manhole and cleanout installation work concrete placement, and concrete finishing. He is also skilled in the inspection of associated wastewater by-pass pumping or controls of flows of sewers as well as manholes to be repaired, replaced, constructed or rehabilitated and continuous monitoring of the by-pass operation.

Kevin Price
CADD Designer/Constr. Administrator

Kevin Price has had over 30 years of experience in construction inspection, surveying and drafting design. Mr. Price has performed AutoCAD design for site plans, water and wastewater treatment plant design, survey stakeouts for construction and utilities, as-built surveys and plans, safety compliance, onsite inspections, and preparation of daily construction reports. Kevin Price is also an associate member of the Maryland Society of Surveyors. He also has completed the OSHA Outreach Training for Construction, Maryland Erosion and Sediment Control Training, NASSCO PACP/MACP/ LACP Certification, ITCP CIPP Certification, and is an ACI Concrete Field Testing Technician, Grade 1.

Karen Walker
Business Development Manager

Karen Walker is the business development manager. She has over thirty years of marketing, business development, and human resources experience. She has been providing guidance for the strategic growth of Albrecht, as well as maintaining collaboration with clients and agencies for meeting WBE goals for various projects.

Siouzanne van Alphen
Office Manager

Ms. van Alphen has over 40 years of experience with office administration, accounting, and supply chain management. She has experience as an office manager in addition to providing administration and management services as an owner's representative including: budget development, contract preparation, personnel reviews, bid proposal services, supply chain management, and warehousing. She holds certifications in port and homeland security, and maritime transportation logistics.