Albrecht Engineering is proud to announce the hire of 4 new employees in 2016. Rachel Albrecht, President of Albrecht Engineering said, "In 2016 we had another year of growth, allowing us to bring on four new people. Harrison Bloom and Robert Jones have been working on City of Baltimore contracts, while Richard Cavero has been a project manager for a Baltimore City School addition. Maurice Chalmus, Jr. has been assisting with the day to day operations of the business. We look forward to 2017 with the design of Patterson High School, the Hoen Lithograph building renovation, and Patapsco WWTP headworks. We couldn't have done this without the trust of our clients and a dedicated and talented group."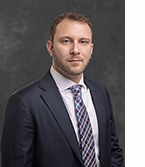 Harrison Bloom is a GIS Analyst and earned his Bachelor of Science from the University of Maryland College Park in Environmental Science and Policy and a Master of Science from SUNY College of Environmental Science & Forestry, Geospatial Engineering. He has over 4 years of experience working as geospatial and business analyst for federal, state, and local agencies in MD, VA, PA. Harrison has expertise in Data and Geo Database Management, Spatial Analysis, Linear Referencing, Cartography, Needs Assessments, Requirements Elicitation, and Application Testing, and is a Certified Scrum Product Owner.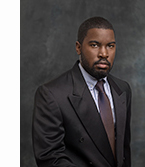 Robert Jones earned his Bachelor of Science Degree from Morgan Sate University.
 Robert is a civil construction field engineer with six plus years of experience inspecting and documenting projects including water distribution lines, sewer collection lines, wastewater treatment utilities, soils and concrete. His chief responsibilities are to inspect point repairs, CIPP, abandonment and open cut restoration of mains, services and manholes. He also has experience as a Water Distribution Inspector and a Civil/Structural Inspector.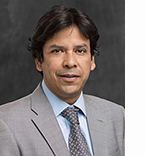 Richard Cavero is a Structural Project Manager at Albrecht Engineering. Richard has over fifteen years of project experience in structural project management. His experience includes analysis of existing structures, designing shoring systems, structural design of industrial, commercial, residential, government and energy facilities. Richard earned his Bachelor of Science Degree in Civil/Structural Engineering from University, Antenor Orrego in Trujillo, Peru.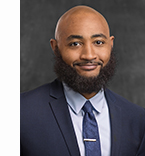 Maurice Chalmus, Jr. has several years of customer service and office experience. He maintains Albrecht Engineering office filing and record keeping systems, as well as processes forms and manages the accounts. Maurice studied Industrial Technology Management from Virginia State University, Petersburg, VA.